Finally A Google Ads Agency That
Delivers
Clicks Geek is a U.S.-Based Google Ads agency focused on increasing sales and leads by driving quality traffic and delivering a superior landing page experience.
Expert Google Ads Management
Let Us Help Your
Customers Find You
Maybe you tried to do Google Ads (formerly Google AdWords) yourself only to discover that click costs were high and conversions were scarce. Or, maybe you're considering bringing on a PPC agency or team to ensure your success, but you were confronted by ugly sticker shock.
Working with Clicks Geek delivers the best of both worlds:
We're a Google Partner Agency
When it comes to PPC, we walk the walk.
As a Google Partner Agency, we've joined the cream of the crop in PPC specialists. This designation is reserved for advertising agencies who have demonstrated a consistent track record of success.
Google Ads Campaigns That Actually Convert Starts With A Quick Consult.
Google Ads Management Agency
Our in-house (USA Based) search team is certified in both Google Ads And Bing Ads. We also have all employees taking continuing education courses so our team is always up to date on the latest search strategies & tactics. Your campaigns are in good hands!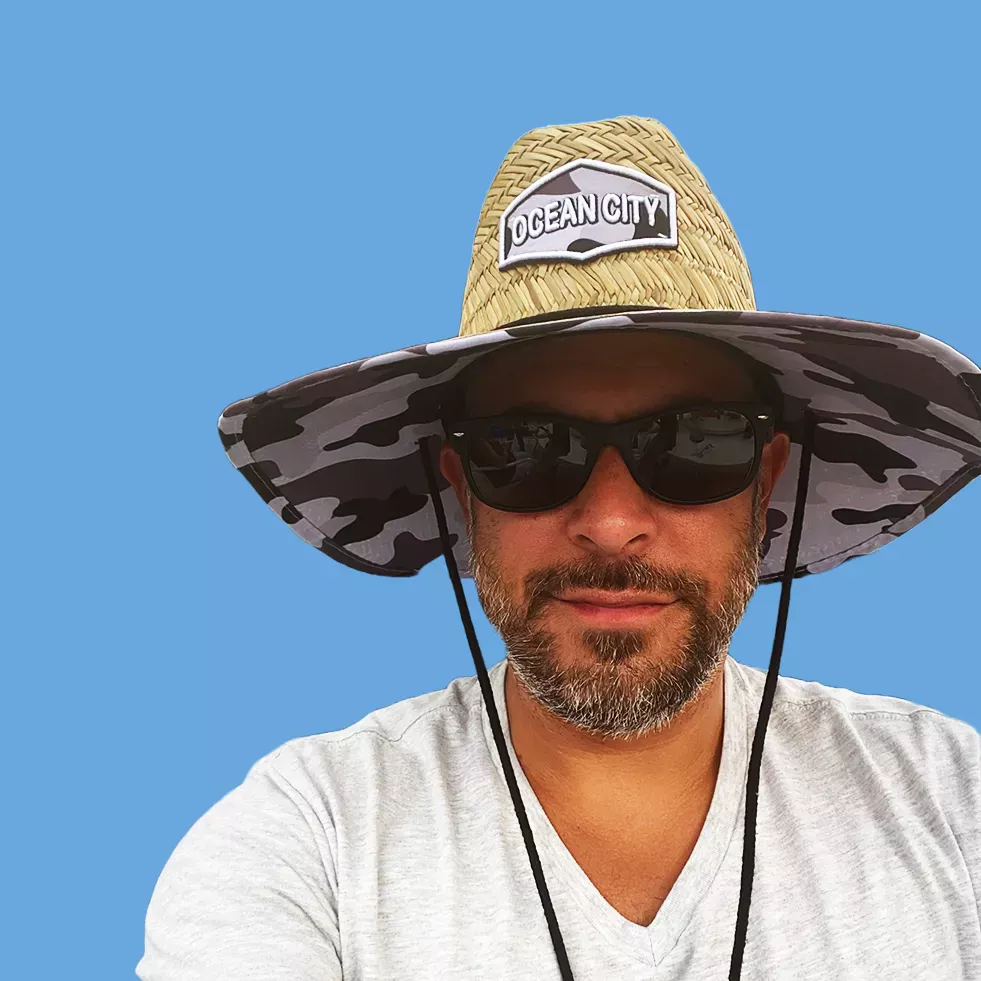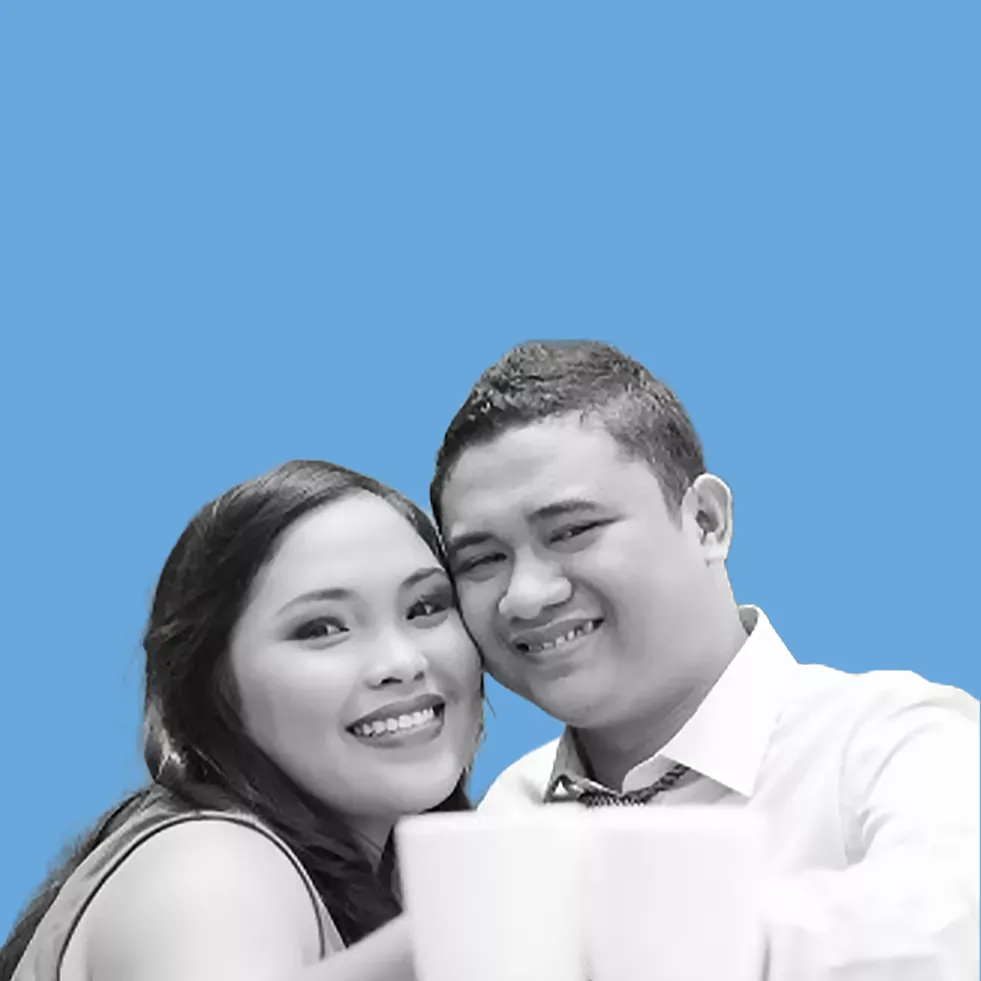 There's a reason we are one of the top PPC providers. Our clients campaigns convert at 20%-40%+ in most cases. While the industry average is anywhere from 5%-12% (our competitors). Simply put, we'll send your business more leads.
Our core focus for every campaign that we work on is conversion rate. Conversion rate and cost per conversion are our main KPIs we optimize for. Continually testing and tweaking the right keywords, ads and landing page makes all the difference.
What to Expect Working With Our Google Ads Management Agency
Client Testimonial
Praise
Steven Cortez
Ed's a great dude! PPC expert all the way. I've had a couple phone calls with him. Very helpful and down to earth.
Max Reznich
I have Robert Salvatore saved in my phone as "PPC Whisperer" for a reason. The man can do things with a Google Ads campaign that I've never seen before. Thanks again brother.
Daniel Kichen
These guys are so awesome that even if they can't help you they will refer you to somebody who can. That doesn't happen often, good people.
Jeremy Bolton
Just wanted to give Ed Stapleton at Clicks Geek a recommendation if any of you guys are looking to outsource your google ads campaigns. Double my clients conversions within a month and now have a VERY happy client! Thanks Ed...
Jacob Kettner
Quick shout-out to Robert Salvatore over at Clicks Geek. I was on a call with Mark Luckenbaugh yesterday bitching about a Google Ads campaign that wasn't converting well, and he suggested I talk to Robert. I hit him up yesterday in the afternoon, and by 8:30AM this morning he'd done a complete audit of the campaign and laid out actionable steps for me to take to improve both CTR and costs as well as how I'm tracking, and the way I'm targeting keywords.  I can honestly say I learned more about Google Ads from his audit than I did from the last Google Ads course I took.
Brant Scheifler
Quick tip of the hat to Ed and Robert on the PPC front. I sent them a PPC campaign a couple months back for one of my local clients. Theya re killing it both on CPC and CPL. I honestly hate managing PPC, and even though Rob would attest to me knowing more about Google Ads than him (actually not really he would never say that nor is it true), I prefer to not have to look at PPC campaigns whenever possible. So, just wanted to say that if you need a good PPC resource that's hand off I would check out these guys! Hope this helps someone that may be fed up with managing Google Ads or looking for a good source.
Use
Google Ads
To Outsmart The Competition
Ed's advice, information, and techniques have helped my business not only STAY OPEN these last few years, but GROW with consistency.
See what our
happy clients
have to say.
Our Strength?
Conversion Rate Optimization
CRO, short for Conversion Rate Optimization, is the process of improving conversion rates on your website. A conversion can be a phone call, sale, lead form, or other action, depending on your goals.
"I use Clicks Geek for all my PPC management needs. These guys are hands down the best at providing positive ROI and making your dollar stretch. If you are looking for Google Ads PPC marketing that really woks and actually want to get an ROI, then these are the guys to go with. They walked me through every step and their customer service is second to none."
Up Your Lead Gen Game. Book A No-Obligation Consultation Today!
Got questions?

We've got
answers
How much do I have to spend to get results?
We work with companies of all sizes and budgets. Though there's a recommended budget to get started, this amount can vary based on your industry and location. We can discuss your goals and any financial objectives when we talk.
Do I pay when my ad is seen?
No, you only pay when your ad is clicked by a Google user who has searched for the specific keyword that your campaign is targeting.
How do I know if my campaigns are working?
Your reporting will have key reporting metrics being displayed such as the number of leads, cost per lead, and the conversion rate. Among many others as well!
How can I make sure I don't spend more than my budget?
You set your budget within Google. They will be the only ones drafting payments out of your Google Ads account. They make sure people never go over their monthly budget goals that are set.
Will I be locked into a contract?
Nope! No contracts, ever. We're THAT confident in our abilities.