U.S. Based White Label PPC Agency For
Duct Tape Marketing Consultants
For SEO Companies, Consultants, Web Designers And Ad Agencies.
**$150 discount for Duct Tape Marketing Consultants**
Become A Clicks Geek
Reseller
Recruiting, hiring and training new in-house staff is not only expensive but can become a disaster if you end up hiring the wrong people. You can rest assured that your client's Google Ads campaigns are always in good hands when utilizing our knowledgeable and CERTIFIED PPC team.
With the competition increasingly growing among internet marketing agencies and companies, it's imperative that you only partner with proven PPC resellers who can exhibit results in some of the most competitive paid search spaces online. We've successfully gone toe to toe with industry giants like e-Health with our own healthcare clients, on a fraction of their budget…our kung fu is strong!
Working with Clicks Geek delivers the best of both worlds:
As a result, your business gets the full credit and benefits of running your clients paid search campaigns successfully and generating them steady leads, sales and RESULTS.
Our in-house (USA Based) search team is certified in both Google Ads And Bing Ads. We also have all employees taking continuing education courses so our team is always up to date on the latest search strategies & tactics. Your campaigns are in good hands!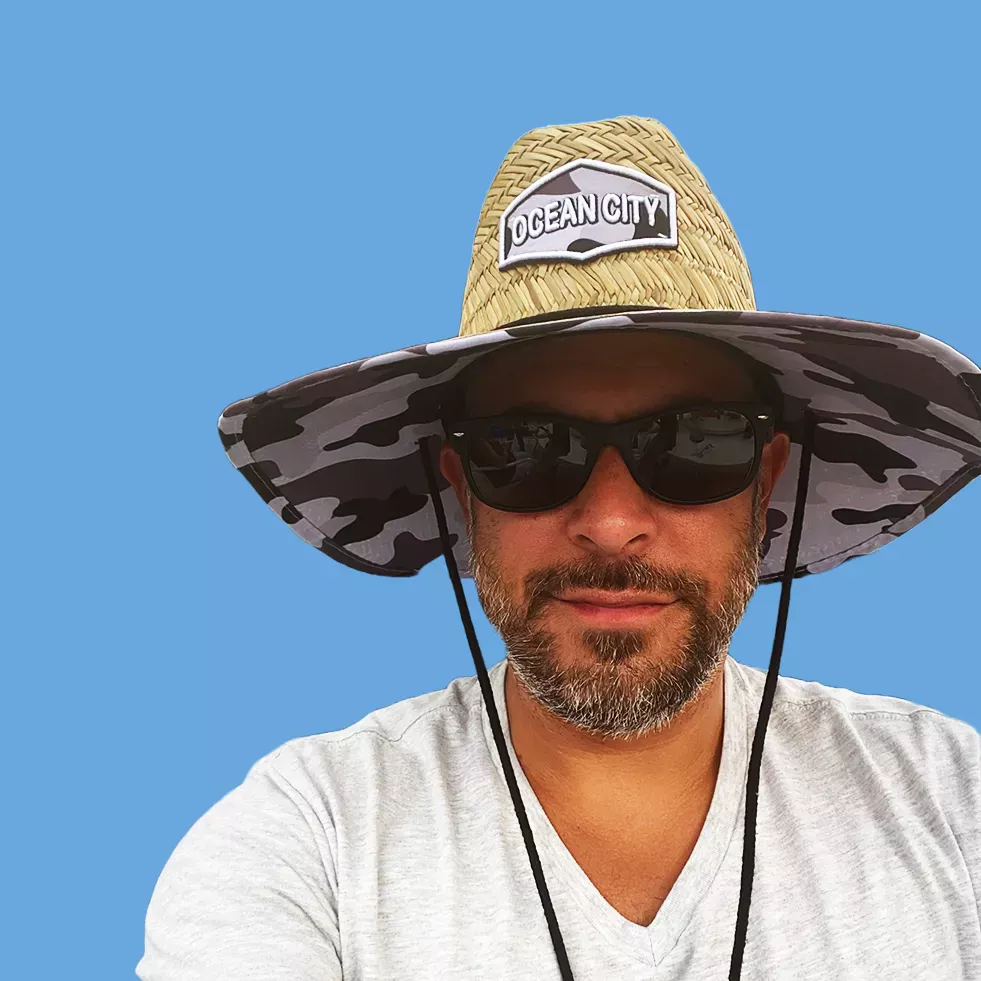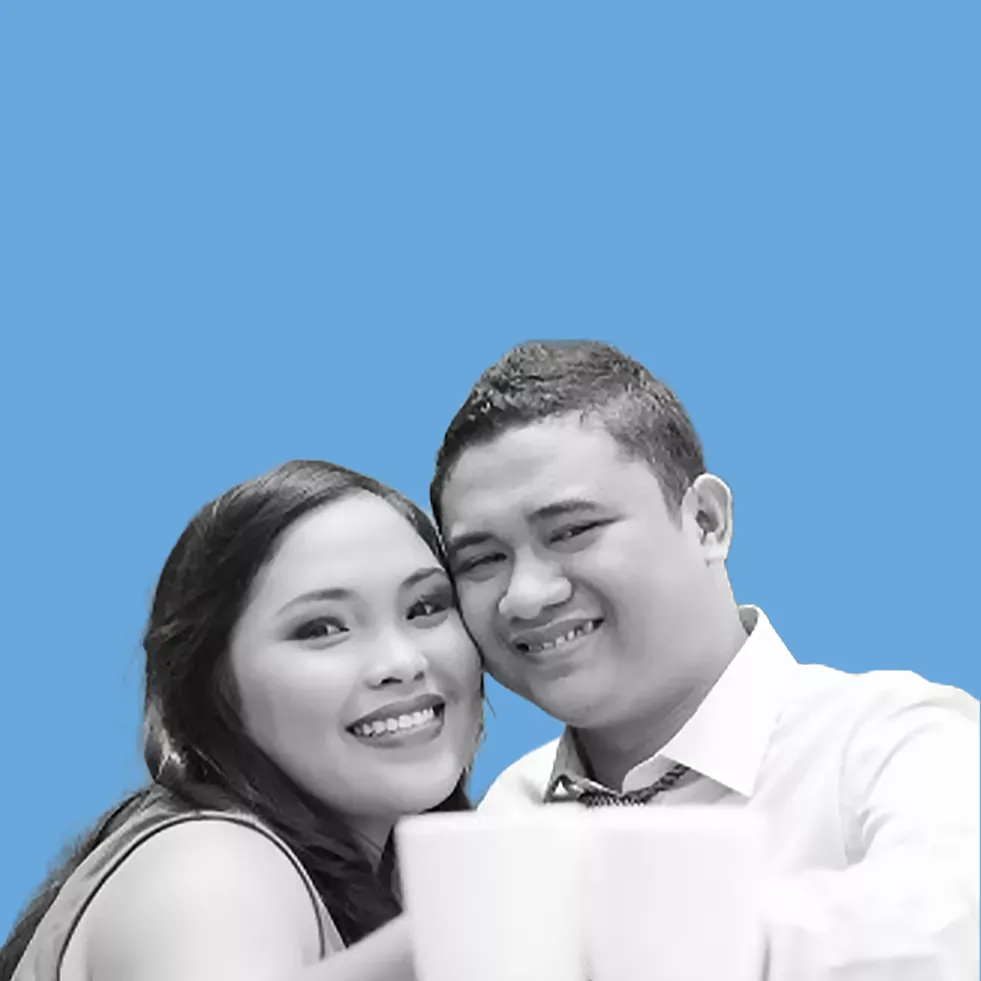 There's a reason we are one of the top 1% white label PPC providers. Our clients' campaigns convert at 20% to 35% or more in most cases, while the industry average is anywhere from 5%-12% (our competitors). Simply put, we'll send your clients more leads.
We setup customized, branded reports on a weekly, bi-weekly, or monthly basis. We can send the report to you, or we can send it directly to your client. Either way, the report is branded to YOUR agency and the end client will never know we even exist.
We're a Google Partner Agency
Being a Google Partner means an agency is knowledgeable, experienced and has a proven track record of success with Google Ads. Google Partner companies have passed Google Ads product certification exams, and they stay up to date with the latest product information.
So, How Does It All Work?
When you work with ClicksGeek, your business gets recognized for running successful paid search campaigns. We'll do all the work to generate a steady stream of leads and stellar results. You take all the credit!
Client Testimonial
Praise
Steven Cortez
Ed's a great dude! PPC expert all the way. I've had a couple phone calls with him. Very helpful and down to earth.
Max Reznich
I have Robert Salvatore saved in my phone as "PPC Whisperer" for a reason. The man can do things with a Google Ads campaign that I've never seen before. Thanks again brother.
Daniel Kichen
These guys are so awesome that even if they can't help you they will refer you to somebody who can. That doesn't happen often, good people.
Jeremy Bolton
Just wanted to give Ed Stapleton at Clicks Geek a recommendation if any of you guys are looking to outsource your google ads campaigns. Double my clients conversions within a month and now have a VERY happy client! Thanks Ed...
Rob Pene
If you want to go after Google Ads clients, GET THESE GUYS ON YOURS SIDE!! They're a amazing white label outsourced providers and very very very good. They've got solid case studies and data that you can use in your email outreach. They're available to answer questions, they're down to earth. Hit up Ed Stapleton or Robert Salvatore and ask about their white label solution and how they can help you grow your business. 
Mike Aileni
I was looking for a reliable company to perform an audit for my Google Ads account and I came across Ed Stapleton from Clicks Geek. He was amazing to work with. Very professional I must say. His company performed the audit and got to us within one business day with a full report. Thank you again Ed Stapleton for the wonderful service. I highly recommend you and your company to anyone looking for Google Ads, or Audits, or account management.
Google Ads Campaigns That Actually Convert Starts With A Quick Consult.
Established White Label PPC Agency
Since we work with a very broad range of businesses which include SEO companies, digital agencies, website developers, ad agencies and a variety of different types of consultants, you can count on us to find you the right custom approach that suits the needs of your business and your clients.
When you outsource PPC management to us we handle everything from AdWords/Bing account creation, set-up, ad copywriting, optimization, landing pages, conversion tracking, call tracking, reporting, etc.
We are specialists, paid search and conversion rate optimization is all that we do. Our service will save your agency thousands of dollars by helping you avoid hiring and training in-house paid search staff while also increasing your margins. Even if your agency already has an in-house PPC team, please consider us as your 'on call' PPC overflow team. We're here for you whenever your in-house team has too much work to handle!
Why Agencies Partner With Us
We want you to do what you do best, sell your digital services. We'll simply provide you a completely hands off solution to add an additional RECURRING revenue stream to your business by adding PPC management to the list of services you provide. No need to go through the headaches, high costs and risk of hiring in-house employees, training them, etc. We already have everything systemized and ready to go for you.
We make it easy for you to confidently sell top tier PPC services.
White Label Partner
Praise