Watch The Clicks Geek 3 Part Video Series...
Google Ads Optimization Combat Tactics
In this 3 part video series we'll dive deep into the (step-by-step) optimization tactics that we use to CRUSH our competition in any niche that we walk into. Watch over my shoulder as I walk you through LIVE [lead generation] Google Ads campaigns converting at OVER 32%+
Your information will never be shared
A Step-By-Step Google Ads Optimization PLAN
Even Complete Beginners Can Start Implementing These Tactics Immediately, TODAY.
Winning Campaign Settings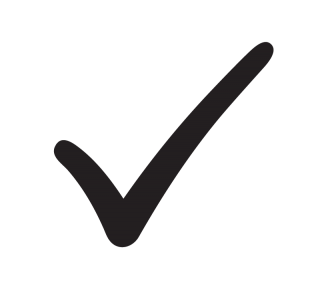 Writing Ad Copy That PULLS Leads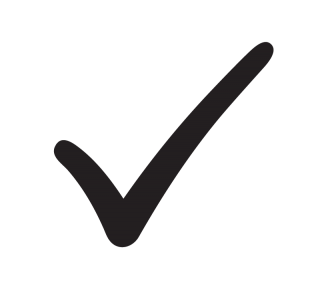 Finding PROFITABLE Keywords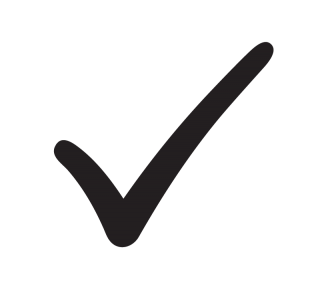 Cut Wasted Ad Spend Immediately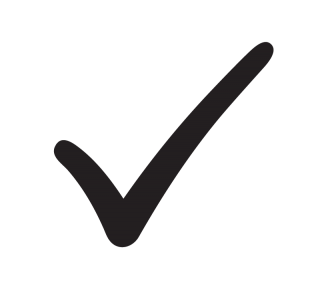 Competition CRUSHING Bidding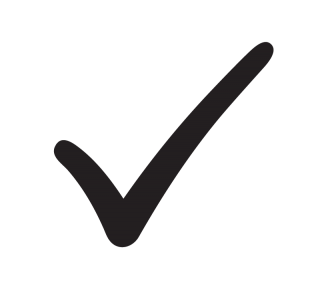 Post Click Optimization Tactics
[This is HUGE]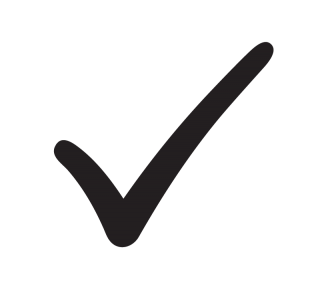 We Have The World's #1 Google Ads Training Channel On YouTube With HUNDREDS Of Free Training Videos
Are You Ready To Deploy PROVEN & BATTLE Tested Optimization Combat Tactics Against Your Google Ads Competition?